Making Things Happen For You...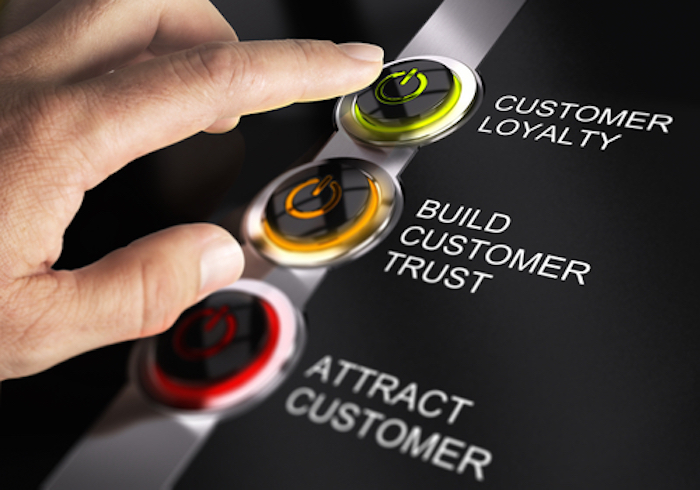 It's Our Mission to Give You the Marketing Tools You Need to Sell Better!
Do you own a small or medium-size business?
Have you considered what it might take to improve your online presentation?
Your Website Is No Longer Enough to
Do the Job You Need Done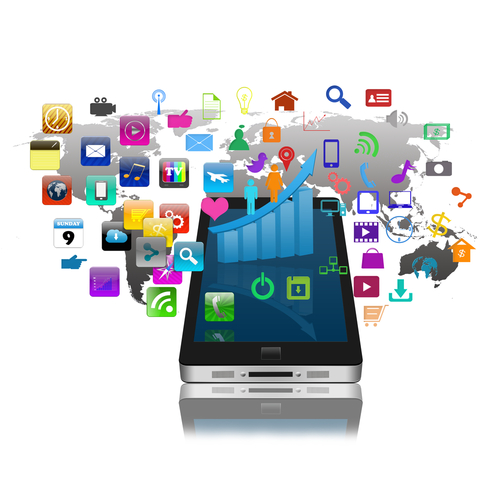 Get a Mobile App for Your Business
More people in the world own mobile phones than toothbrushes! Mobile is here, and it has created a huge opportunity for YOU as a marketer to land new customers and bring customers back for lots of repeat business.

Repeat business depends on building an ongoing relationship with your customer. A website may help you get new customers but what will bring them back?

Now you can have an app in the Apple and Google Play app stores, just like the marketing giants, and the price is probably less than you think.

And just watch the magical customer connections that are possible when you have an app from SellBetter Apps!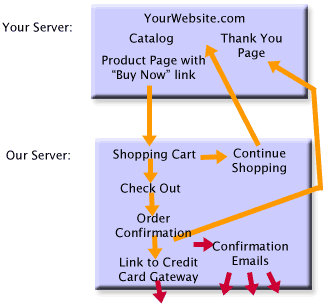 Ready to automate your website and get it actively working to make you money?

This simple solution automates your shopping cart, email marketing, autoresponders, digital delivery, ad tracking and affiliate program… all in one.

Everything works together while you sit back and simply watch it work! Or take a nap.

The real beauty is that all of the intricate programming and security is handled on our servers... that means your website (and webmaster) won't have to worry about credit card security, PCI compliance, or a myriad other confusing issues.

You have a Shopping Cart on your website that instantly connects to your internet Merchant Account. It takes orders, makes the deposit. You go to breakfast!

There's more. It tracks your advertising results. It sends out your marketing emails. If you want to set up an affiliate program so others can promote your products it handles the intricate bookkeeping, automatically.